Ytterligare ett gammalt och charmigt kvarter ska försvinna till förmån för ett ännu större Xintiandi. Shanghai Daily skriver att "Dongtai Road, one of the most famous antique markets in Shanghai, will be transformed into a street of antique shops, galleries and auction houses.".
Transformed innebär riva och bygga nytt. Samma öde som "Gamla Stan" (Yuyuan) fick genomgå. Denna förändring innebär att målgruppen förflyttas från fattiga västerlänningar som uppskattar billiga och nyproducerade "antikviteter" till Kinas nyrika. Av det senare finns det gott om. Numera har Kina över en miljon dollar-miljonärer.
Dongtai Lu – borta inom ett par år. Adressen hit hittar du i Shopping-guiden.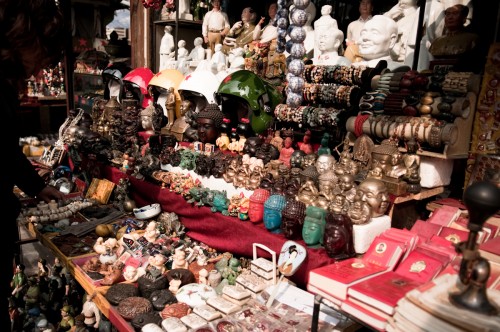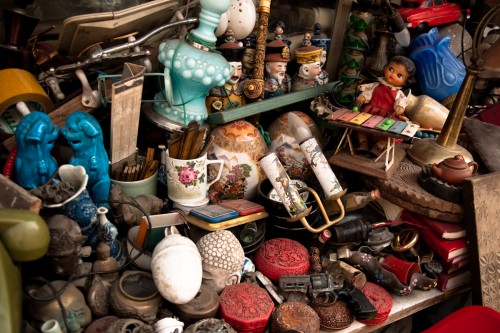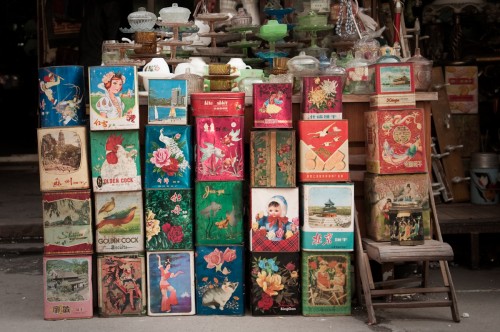 11 Jun 2011 Jens
One Response to "Bye bye antikmarknaden"
on 14 Jun 2011 at 09:01:9

1

MiaE

Neeeej!
Leave a Reply